Persia
Talk

0
283pages on
this wiki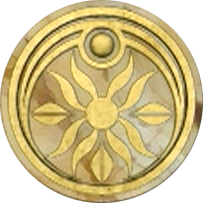 Persia also known as Neo-Babylonia at the time is a mighty kingdom ruled by King Sharaman and his son, the Prince of Persia. Its capital is the magnificent city Babylon. Persia is allied with Azad and at war with India.
In Prince of Persia: The Sands of Time India's capital city, Delhi was attacked by Persia. The Persian army was victorious. However, with the Prince reversing time, none of this has really happened in the end.
Persian MilitaryEdit
The Persian army is characterised by its speed and long range weapons. Most of its units are lightly armored in order to increase their speed. Their strength also relies on cavalry, fast, mounted and agile units. In battle, the Persians are lead by King Sharaman, the Prince and Darius.