Sands of Time
Talk

0
283pages on
this wiki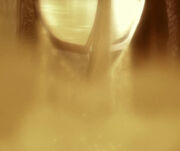 Were you looking for the movie, or the game?
In the Sands of Time gameEdit
The Sands of Time are a force, capable of controlling time itself. There are four objects related to them: The Hourglass, which contains the Sands, the Dagger of Time, which unleashes them from the Hourglass, The Medallion of Time and the Staff of Time. The Sands of Time and these objects were created by Kaileena, the Empress of Time.
The Sands are able to
corrupt
everybody in their p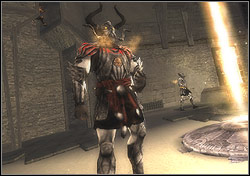 ath when released, except for those who possess the Dagger, the Medallion or the Staff. Organisms that are corrupted will turn into sand versions of itself.
In The Sands of Time, the Prince is tricked into releasing the Sands of Time, turning the entire court of Azad into Sand Monsters, except for himself (with the Dagger), princess Farah (with the Medallion) and the Vizier (with the Staff). Helped by Farah he succeeded in making a Grand Rewind and setting things right. On a side note, there is a room with some paintings on the wall that tells the story behind the Sands.
In the Sands of Time movieEdit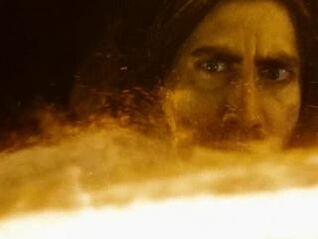 In the 2010 film of the same name, the Sands of Time is a gift from the gods who had originally created it in order to wipe mankind off the face of the earth. The gods did this because they saw that men were becoming greedy and selfish, but then a young girl appealed to them. She offered her life in exchange for mankind's second chance. Seeing the purity within, the gods were reminded of mankinds's potential for good and decided to sweep the sands into the
Hourglass of Time (Sandglass of Time)
, because of this, the sands became the personification of time and as long as it moves inside the hourglass, time will go on.
However, when the sands are stored inside a dagger that was given to the girl, the sands can be used to turn back time and give its host the chance to alter events.